How Stillwhite works
Wedding dresses on Stillwhite are sold by people just like you! So go on, join thousands of happy brides and experience the world's largest wedding dress marketplace for yourself.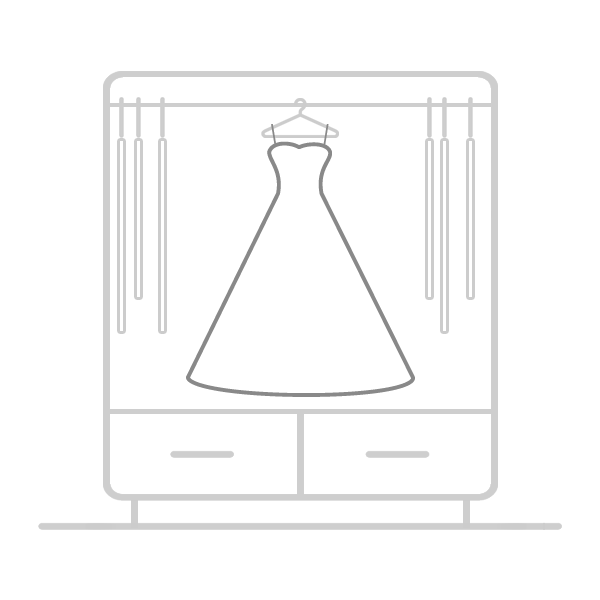 Remember your wedding dress?
It was taking up too much room in your closet, so you decided to pass it on and make some cash. Remember that dress you dreamed of?
You searched tirelessly, day and night, but couldn't find it anywhere for an affordable price.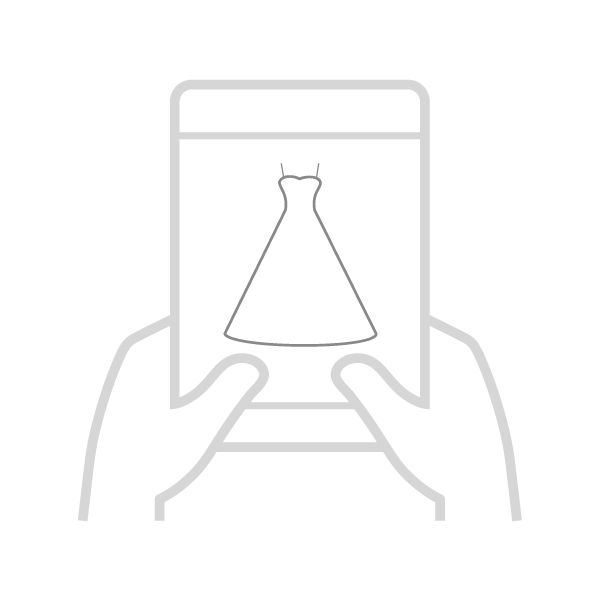 So you created a Stillwhite profile to sell it
Your dress had its own listing with photos and a selling price you chose. All for a small one-off fee!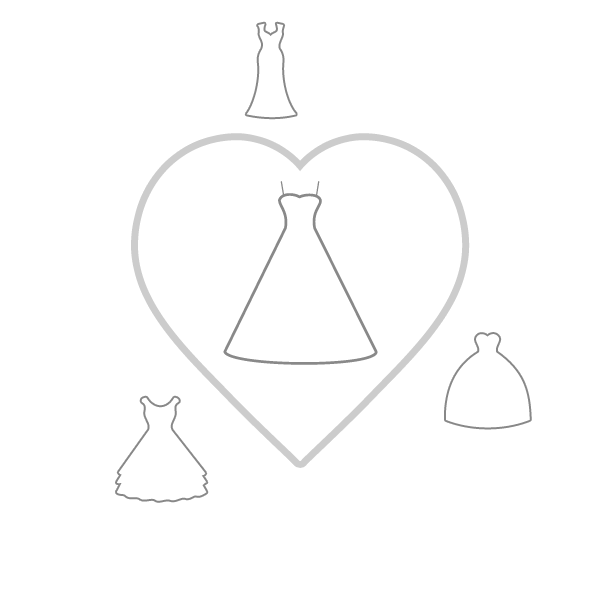 Jackpot, someone was selling it
You searched near and far, you found the one! Pre-loved, it was cheaper than in the store.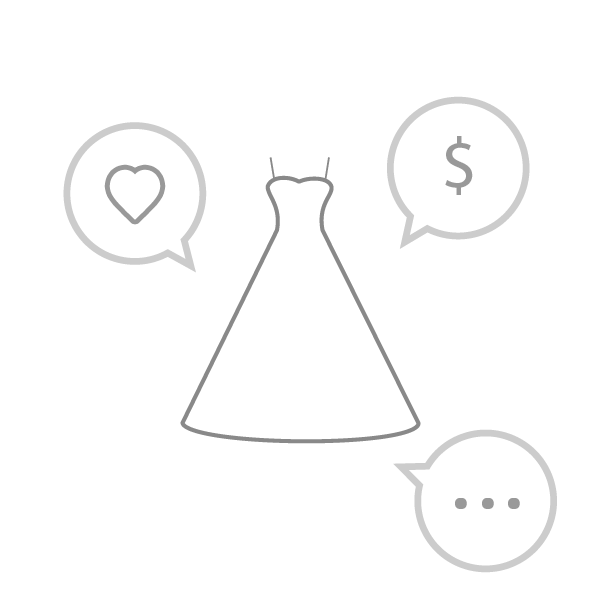 You have a message!
You chatted about the dress, exchanged photos, confirmed measurements and negotiated price. You organised a time to meet—or the seller made an offer and the dress was purchased securely online.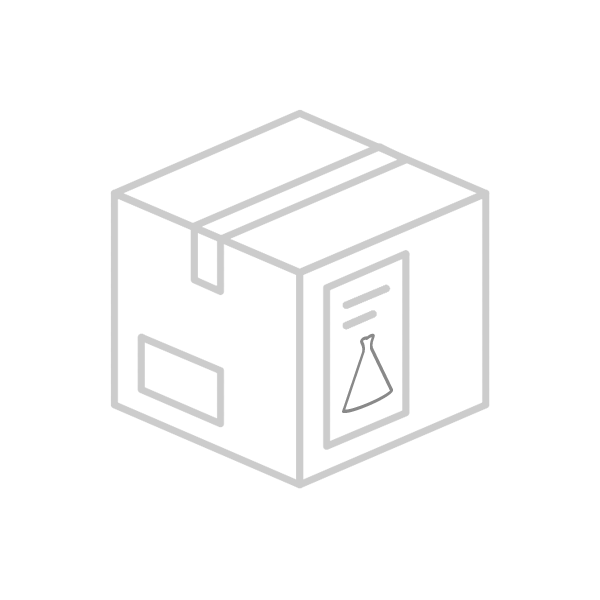 Shipped with a touch of love
You put the dress in the post & sent it on its way! You provided the buyer with a tracking number and marked the dress as sold.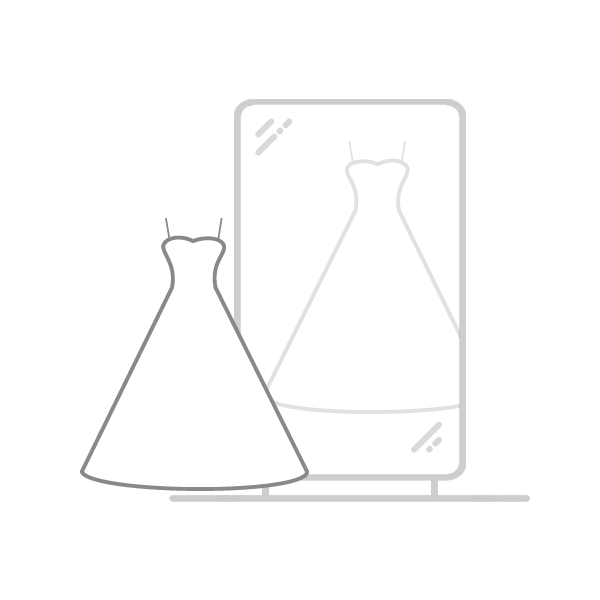 Try before you buy
Meeting in person meant you could try the dress on, make payment, and it was yours to take home. You and the seller became friends.
OR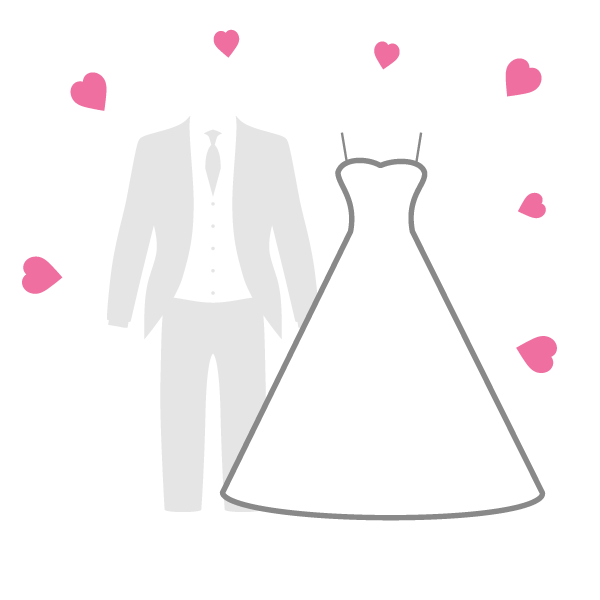 Mine today - yours tomorrow
You spent your sale on a holiday, handbag, pram or helped pay off that wedding bill. Your wedding dress was given another day in the spotlight.
Have a wedding dress to sell? Create a listing and upload your pictures. Your wedding dress is listed on Stillwhite until it sells, for a one-off payment.
Get paid! Simply make an offer in your conversation to get paid quickly and safely.
Buyers pay for postage, while sellers box, pack and send the dress through registered post. A wedding dress is special and the purchase needs to be protected. Always include insurance and a tracking number.
Chat using Stillwhite's secure messaging platform and your contact details are kept private. All activity is monitored and any suspicious behaviour blocked.
We have your back! Get a full refund if your dress doesn't match its description, is damaged or doesn't arrive. Deals made in person are final.
Oops! If the dress is not your style or doesn't fit, you can always re-sell the dress on Stillwhite. If you fell in love with it, chances are someone else will too.