1
List inventory
Retail, sample and preowned wedding dress stock are all accepted.
2
Drive sales
Chat directly with your customers and convert more leads.
3
Get paid
Accept secure payments online & send the dress on its way.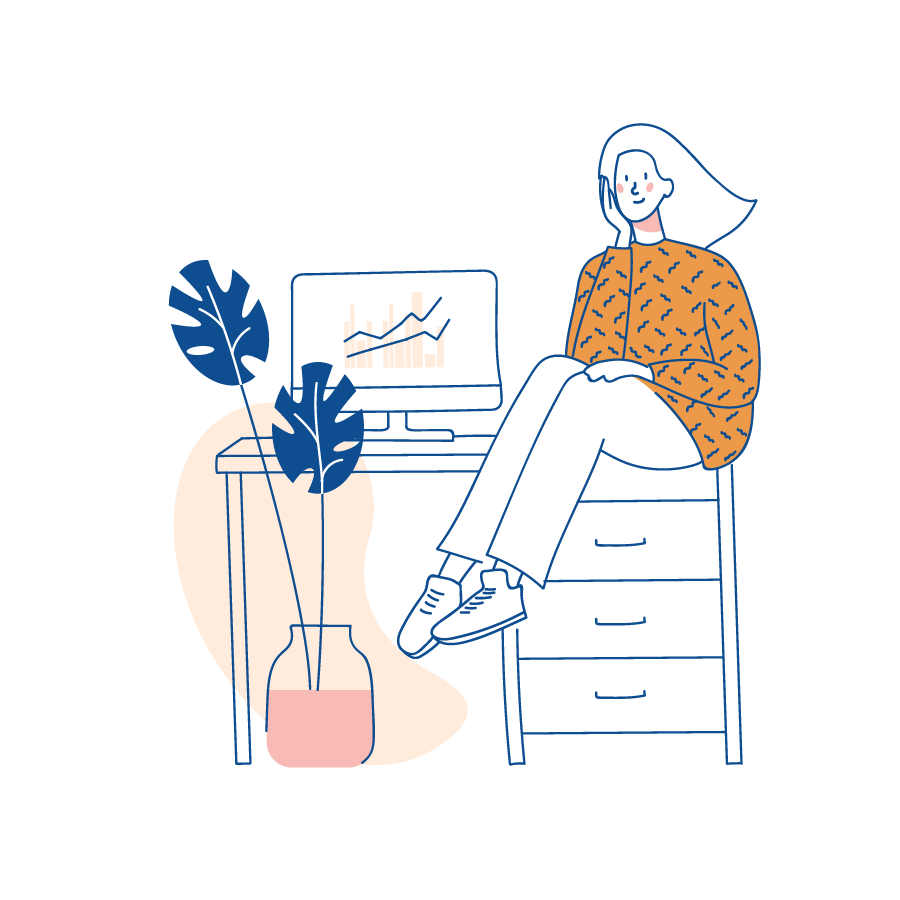 Grow your sales
With no commissions or ongoing fees, maximise your margins on every sale.
0% commission
Listed until sold
No ongoing fees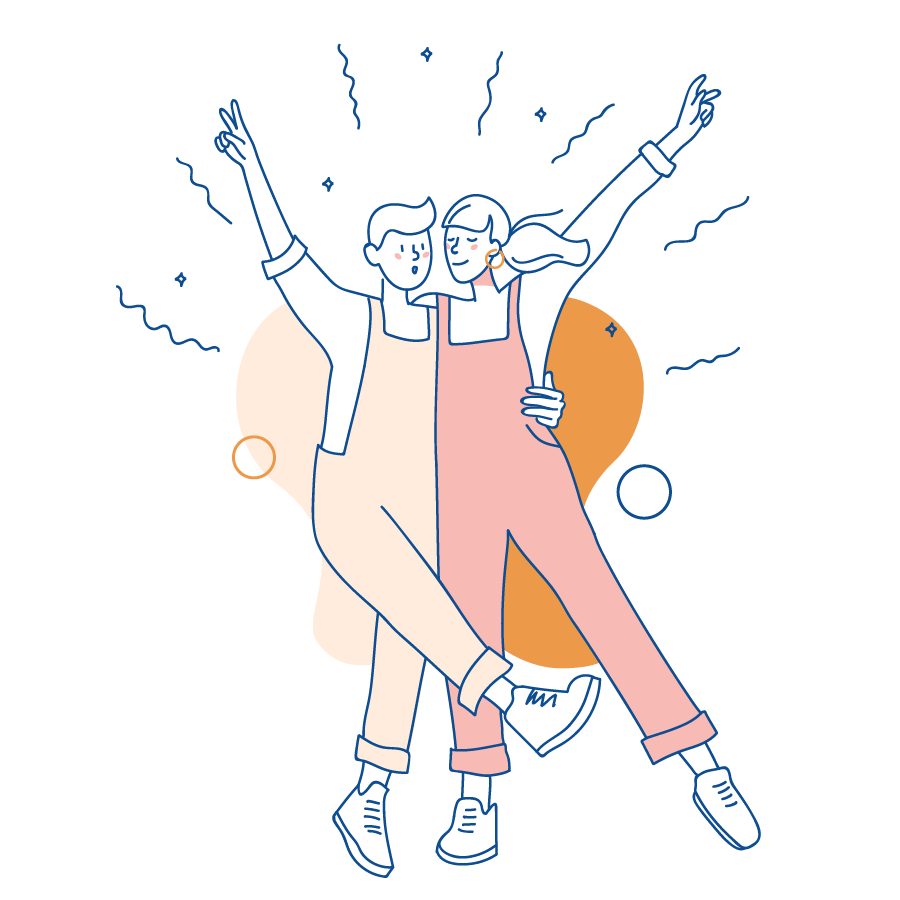 Reach a whole new audience
Be seen by brides all over the world, at the very moment they're searching for their dream wedding dress.
High traffic
Global exposure
Trusted platform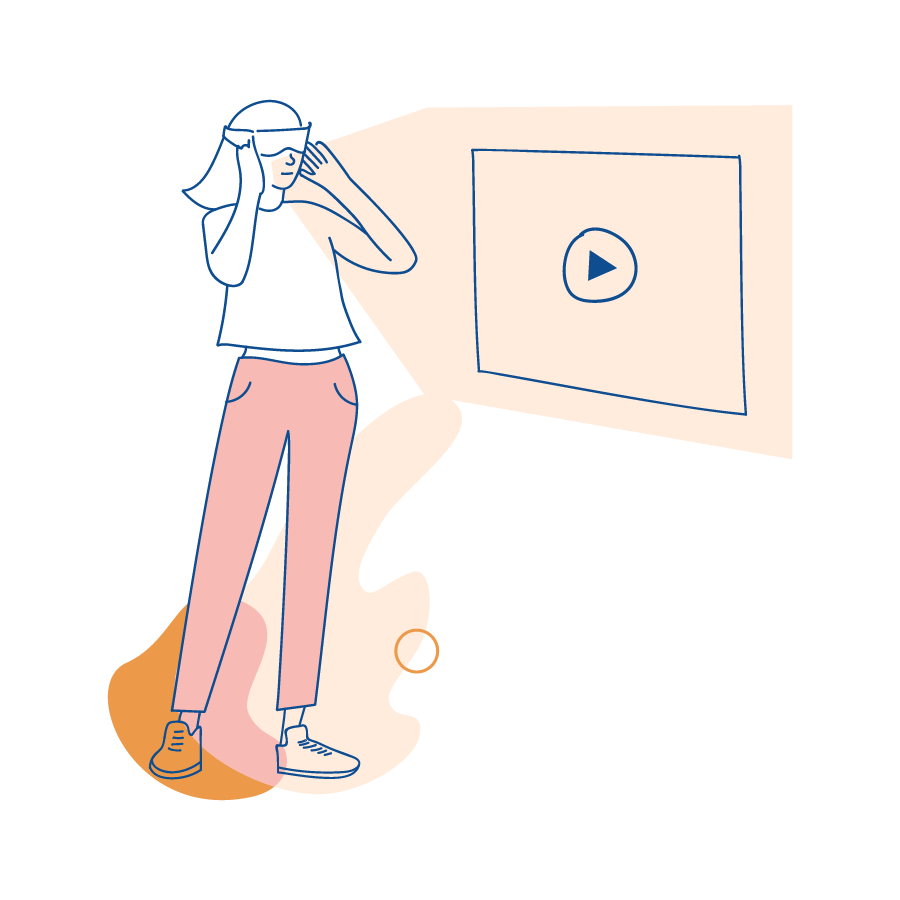 Sell with video
Photos are good, video is better. Showcase how the dress moves & sparkles, the way it was meant to be seen.
HD quality video
Premium feature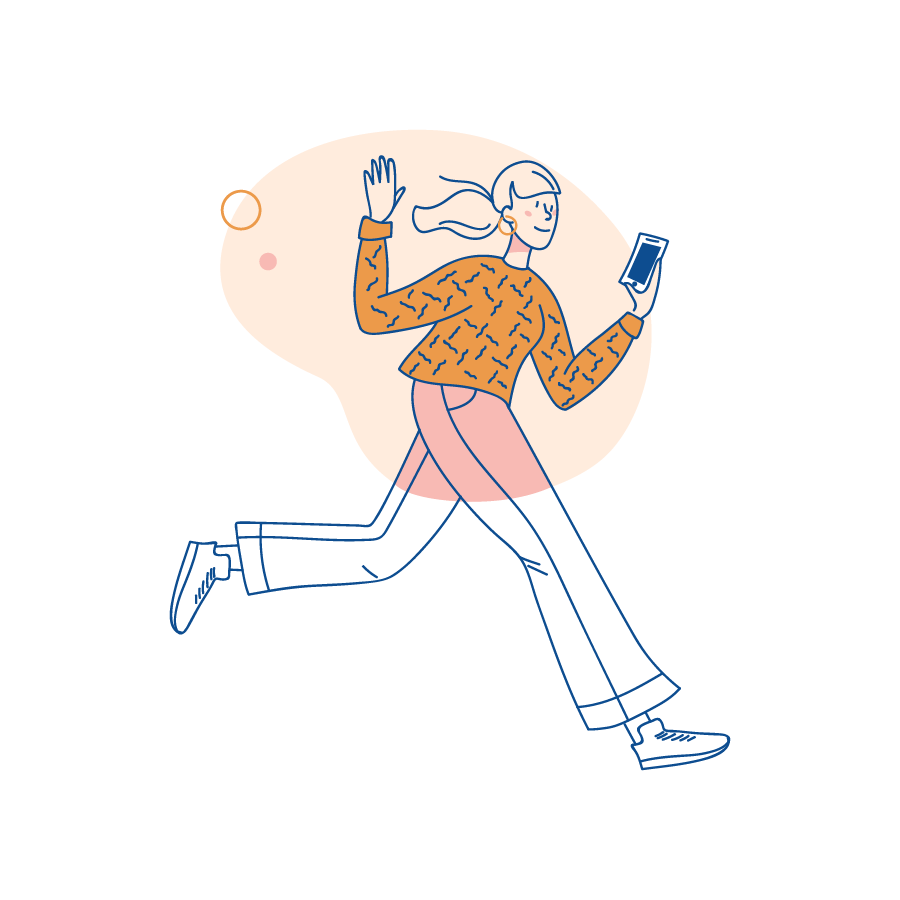 Earn on the go
Download the Stillwhite mobile app to manage, chat and accept sales from anywhere.
Push notifications
Instant chat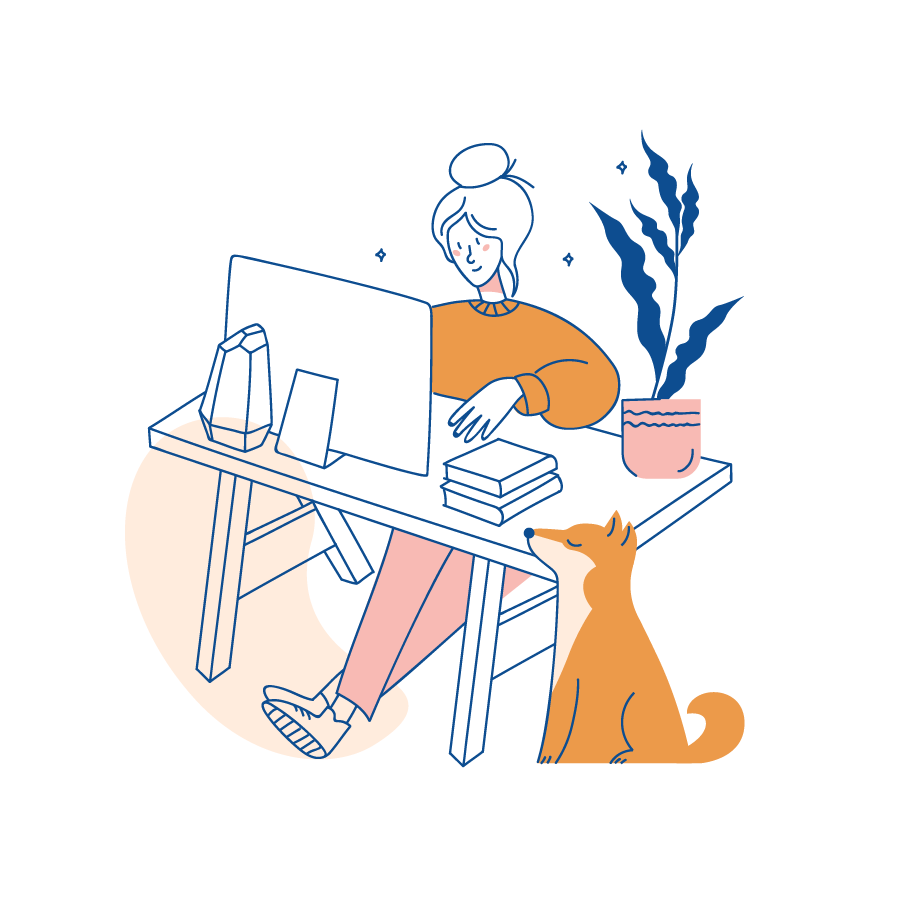 Online made simple
With a free custom store and all the tools you need to start selling today, for fast results at the best prices.
Stillwhite Store
Live statistics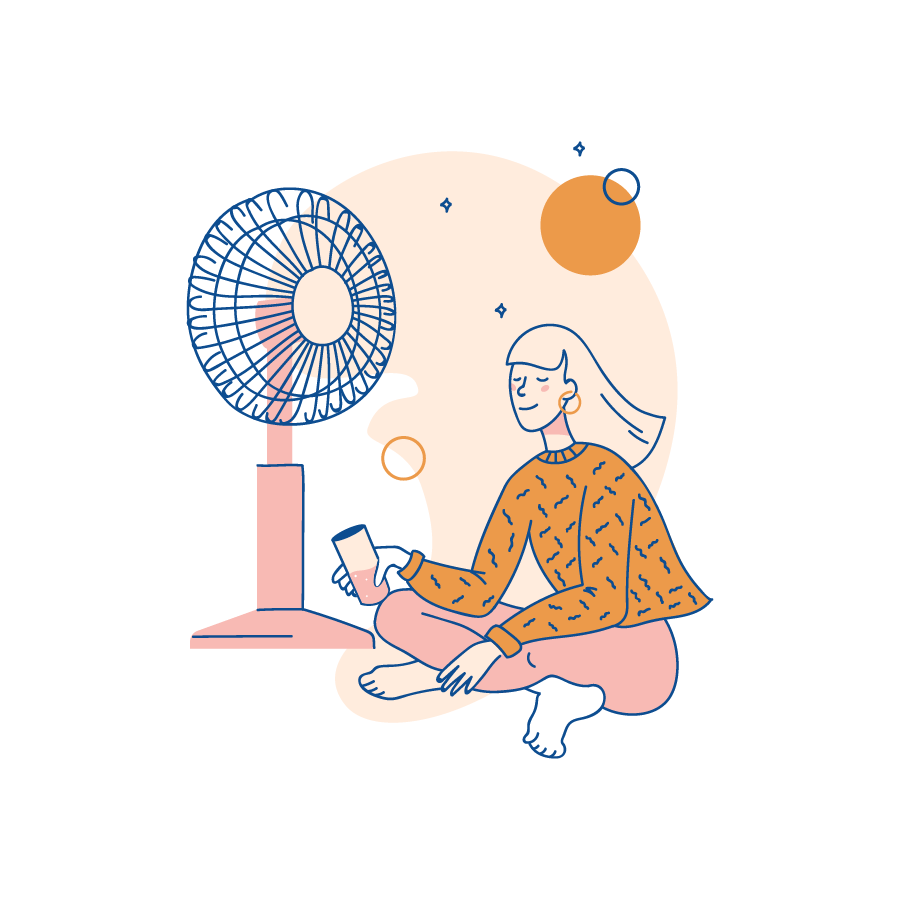 Stillwhite protects sellers
All activity across Stillwhite is monitored for fraud and suspicious behaviour.
Secure payments
Fraud detection
I absolutely love Stillwhite! Way above the competition as far as platform, ease of use , and customer service!

More

Della Bianca Bridal
---
Sellers have already earned $126,188,263 on Stillwhite.
---