Sustainability
Our mission
Wear the dress, get married & save the planet.
Fashion is the second most polluting industry on the planet and circular fashion is one of the most simple ways to reduce our impact. Wedding dresses are traditionally a single use product but we are on a mission to change this.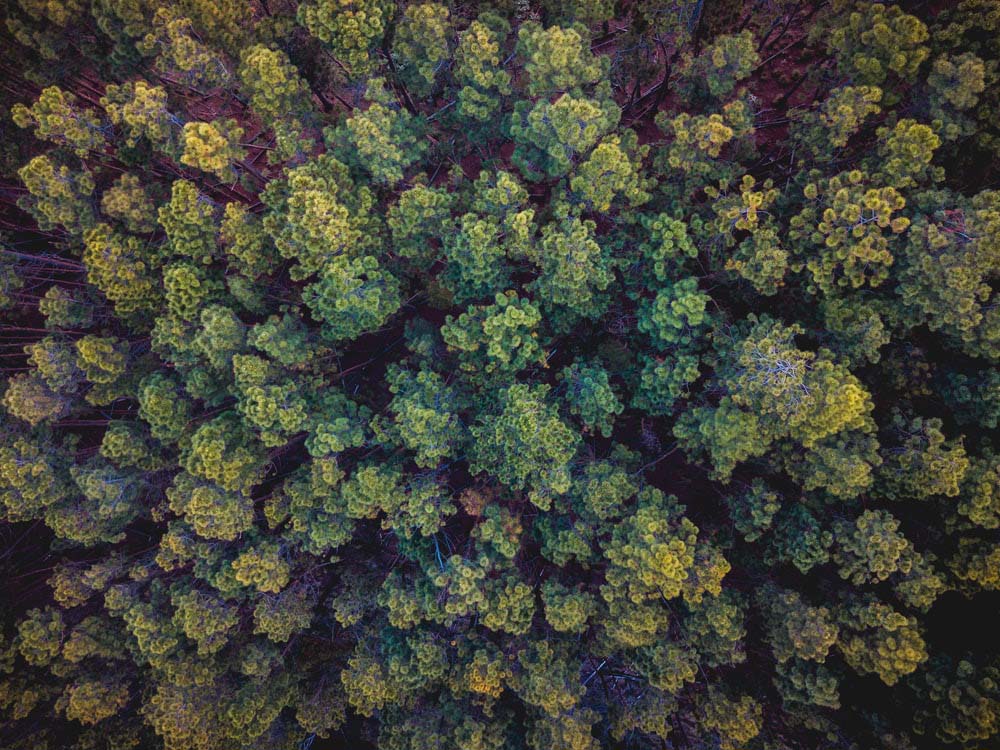 We are contributing 1% of our revenue to carbon removal
Sustainability is at the heart of everything we do. We are committed to investing in future-focused solutions, which is why we contribute 1% of our revenue for the good of the planet.
Learn more about Stripe Climate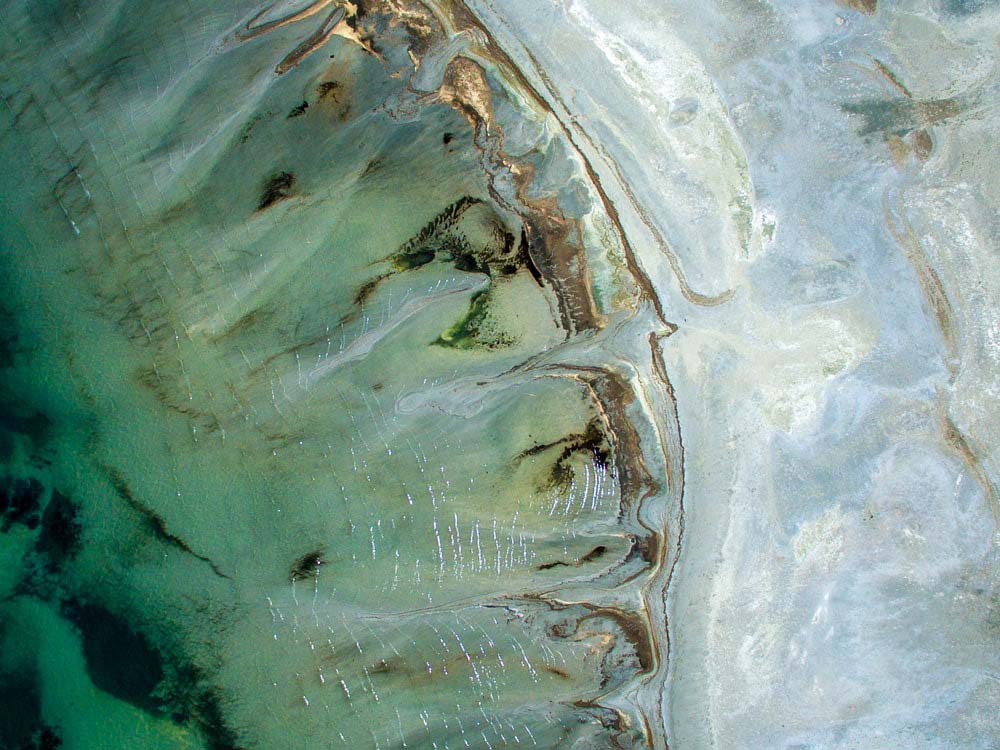 Every purchase reduces carbon emissions, water and textile waste
By re-wearing a fashion item, you give it a longer life and reduce its carbon footprint. Our platform helps turn a major polluter to a model for sustainability.
Shop used items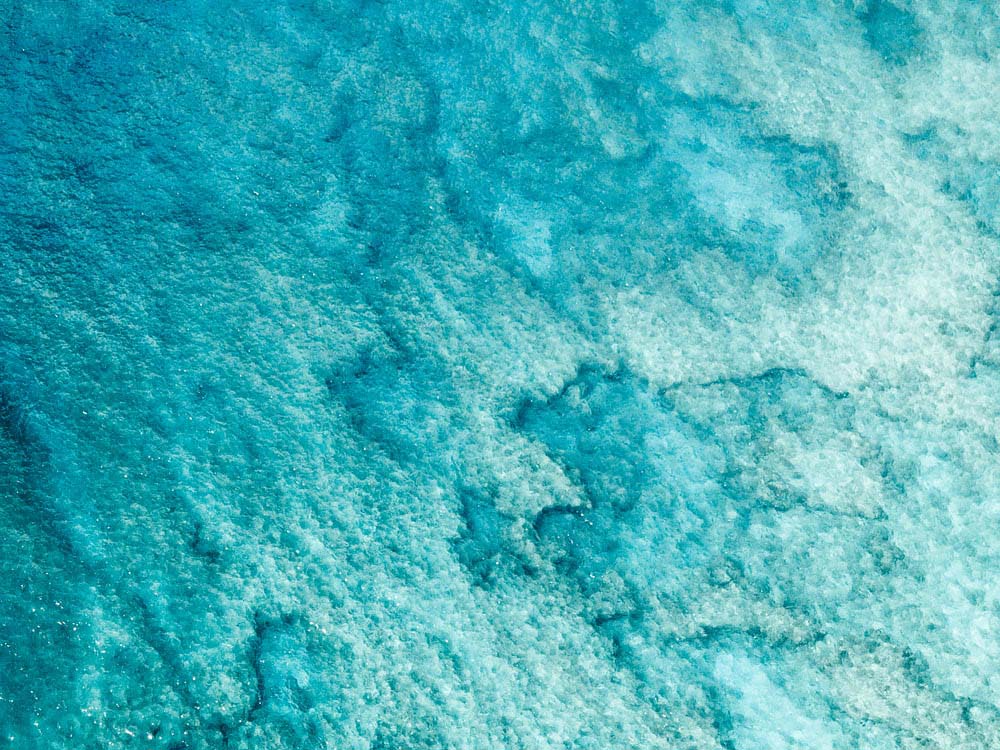 We want to accelerate the circular fashion movement
Stillwhite is committed to helping fashion brands and designers become more sustainable. Help customers make higher priced purchases and extend the life of your products.
Reach out for partnership opportunities
Love, love, love that with the planet suffering from our actions that I've been able to source a second hand item and not had to purchase a brand new dress, I will feel even prouder on my day!

More

Emma
United Kingdom
I care deeply about sustainability and this was the perfect way to find the perfect dress and luckily for me the perfect dress was used! I am so happy with my experience!

More

Danielle
United States